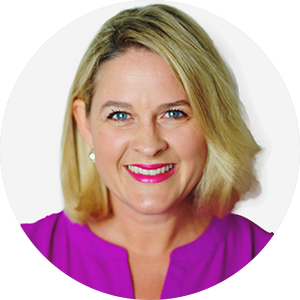 Hi, Kirsty here.
I like to talk about things that can sometimes be uncomfortable because I believe it's really important.
I believe that secrets and shame can make us sick. That numbing our pain can cause long-term damage. That healing is possible but YOU and only you can do that 'inner work', to find yourself and your freedom.
We do this through learning 'The Transformational Power Of Our TRUTH'.
From real estate phenom to fearless motivator, Kirsty is an inspirational force to be reckoned with. Having lived in 7 cities and traveled to over 40 countries, Kirsty is an award-winning global speaker, author, producer and talk show host.
She knows what it takes to live brave, dig deep and do her 'inner work' she leads with courage and fearlessly goes after her dreams.
---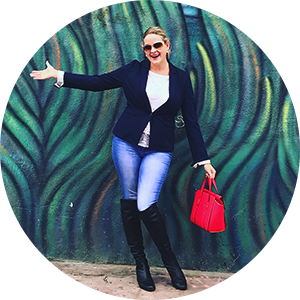 When she's not on stage, she's on camera interviewing guests and sharing powerful stories of overcoming adversity, that have been watched by people in over 120 countries, with 2 million views worldwide.
Her work around shame & stigma have been nominated for two PRISM awards by the Entertainment Industry Council.
She currently lives in Los Angeles and in her spare time loves to travel, having already visited over 40 countries.
---
Kirsty has been ranked in the top 1 % of 120,000 sales agents worldwide with Re/Max and awarded the 'Hall Of Fame', among many other accolades.