Kirsty is the go-to person for those wanting clarity, perspective & a dose of TRUTH delivered with a little tough love when needed to push attendees out of their comfort zone & into their deepest work.
Kirsty has the powerful capacity to hold space for the human experience to unfold, and she does so with love, grace, and empathy.
For the past 10 years Kirsty has been working with clients in various capacities all over the globe, from Fortune 500 organizations to CEO's in one-on-one sessions, to keynoting at events, to 3 day retreats.  Kirsty brings, deep compassion, an arsenal of healing tools and adaptive approaches to her work.
She knows what it takes to live brave, dig deep and do her 'inner work' she leads with courage and fearlessly goes after her dreams.

Her online talk show 'Kirsty TV' videos have been watched by more than  3 million people in over 120 countries.
Her work on KirstyTV has been nominated for two PRISM awards by the Entertainment Industry Council.

A modern day medicine woman who uses TRUTH as her healing salve, she plays the shamanic drum & guides breath work classes in her spare time
.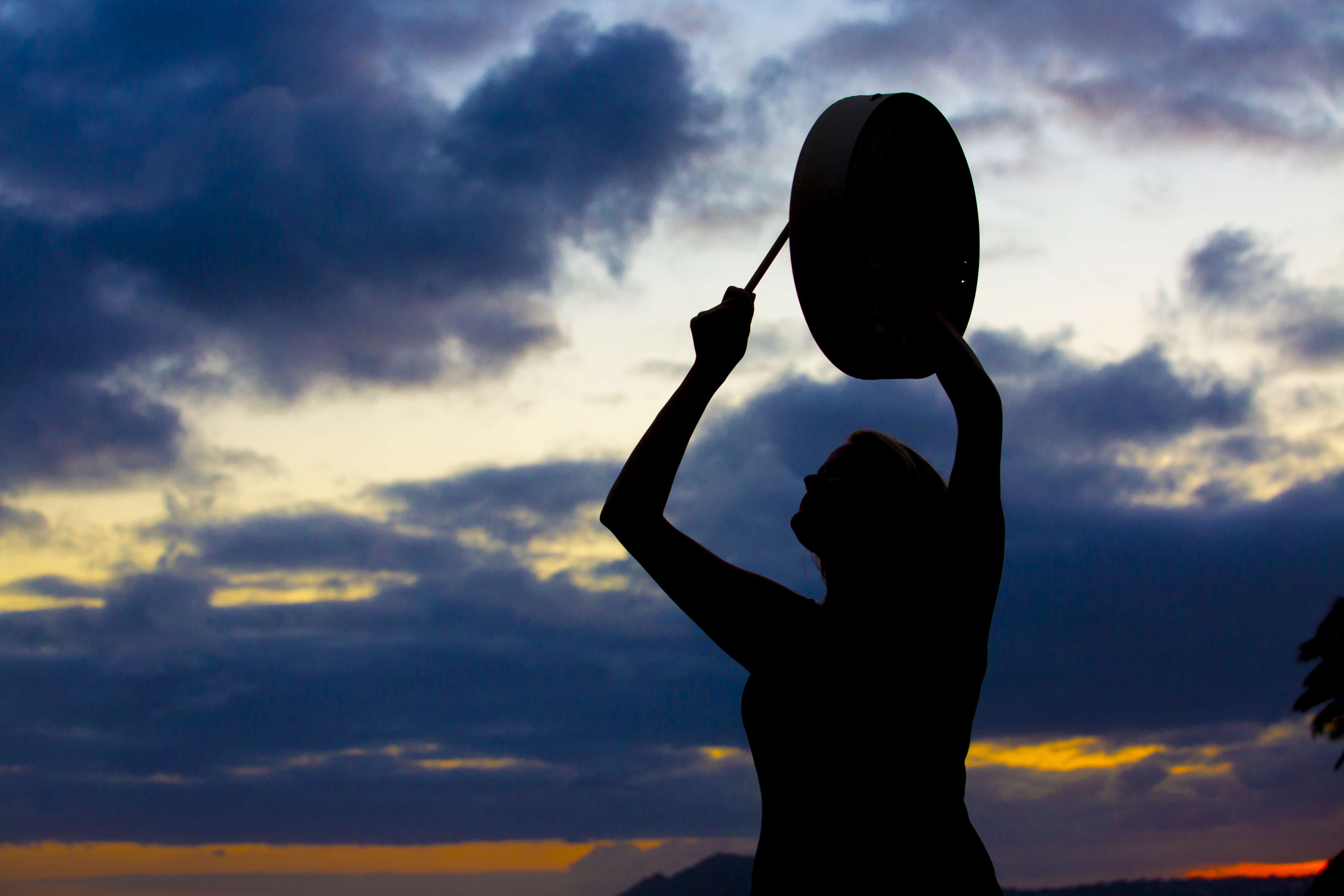 She has been featured in TEDx, Fox Business, Women's Health, The Huffington Post, Forbes, The Today Show and more.
'My desire to heal had to be greater than my fear' Kirsty Spraggon – TEDx speaker