"When we share our stories, we heal not only ourselves but others."
Interviewing truth-tellers for the past 10 years for Kirsty TV – The Truth Teller Project has given Kirsty a unique perspective on TRUTH. Capturing emotionally raw and powerful stories from those who have endured some of the worst kinds of sexual abuse, risen up from trauma, overcome addiction and moved forward from shame and stigma, she has seen that there are certain universal principles that each truth-teller had to learn to get to a place of acceptance, freedom & healing.
Kirsty TV videos have been watched by

more than 3 million people in over 120 countries

.

Nominated for

two PRISM awards by the Entertainment Industry Council

.

Featured in

Fox Business, Women's Health, The Huffington Post, Forbes, The Today Show and more

.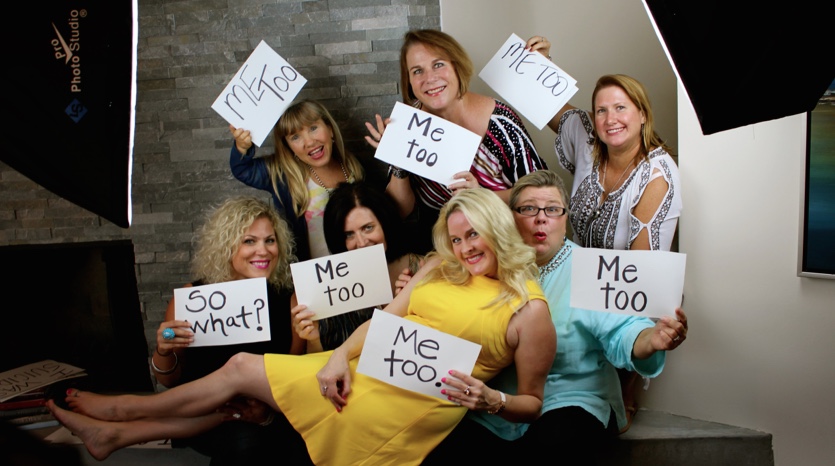 Kirsty's own journey began as a truth seeker herself, looking for her freedom… she found it when, after almost 2 decades of living with a secret, she bravely shared her TRUTH with the world in a first of it's kind TEDx talk titled 'You're Only as Sick as Your Secrets'. In speaking her truth, she released a ripple of healing into the world.
#MeToo has galvanized the collective in a way that has been surprising to many. The time's up movement is now elevating truth-telling even further and Oprah's speech at the Golden Globes reminded everyone that TRUTH is a powerful TOOL and that we need to learn how to use it. Kirsty believes that now is the time for truth-telling. And she doesn't just mean big truths around shame, abuse, addiction and trauma to name a few, but the little truths—the daily ones.
---
Key Learnings:
Release years of stress and anxiety which may blocking your success.
Begin to see your stories things through a new lens.
Connect with the raw honesty and vulnerability modeled by others.
Realize that we are not alone. #MeToo
Be empowered to make a real change in your life.
---
"When she came off stage there was 
not

 a 

dry

 

eye

 in the house."

World Blu – Founder & CEO
"She shares all of it with you & unzips herself in the most vulnerable way. It was an honor to have someone be SO honest."
Alison Timberlake – YPO Member OKC
"

That example of true courage she shared enabled her to impact others who needed to set themselves free.  We were, touched, motivated and impacted by Kirsty

."
WD-40   CEO Garry Ridge