"Being true to yourself and the legacy you desire to leave."
There are 5 main regrets that people have when they are dying. With one of them being 'I wish I'd had the courage to live a life true to myself'. This keynote takes the audience on a journey of self-reflection & challenges everyone in the room to focus on what truly matters in their life, allowing them to check-in as to whether they are creating a life of regrets or a life of LEGACY.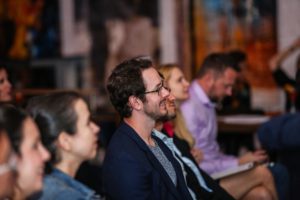 Legacy is something that a person leaves behind & is remembered by, it is the residue of a life well-lived. We cannot, therefore, have a life well lived if we are not living in our truth – this is what Kirsty Spraggon, a.k.a the truth-teller, is all about. Let's ask the big questions, like what are you currently doing with your life, and if it's not leaving the legacy you desire then why are you wasting time?  
---
Key Learnings:
Learn how to slow down and tune into your wisdom channel.

Be certain you are not building a life of regrets.

Get honest with yourself about what you desire.

Shift your perspective and see your career as your calling.

Discover where your legacy may lie.
---
"In my entire professional career, I'm not sure I have seen anything so heartfelt, powerful and important. And she is stunningly brilliant as she truthfully and openly delivers her message."
Linda Larson, CSP, CPAE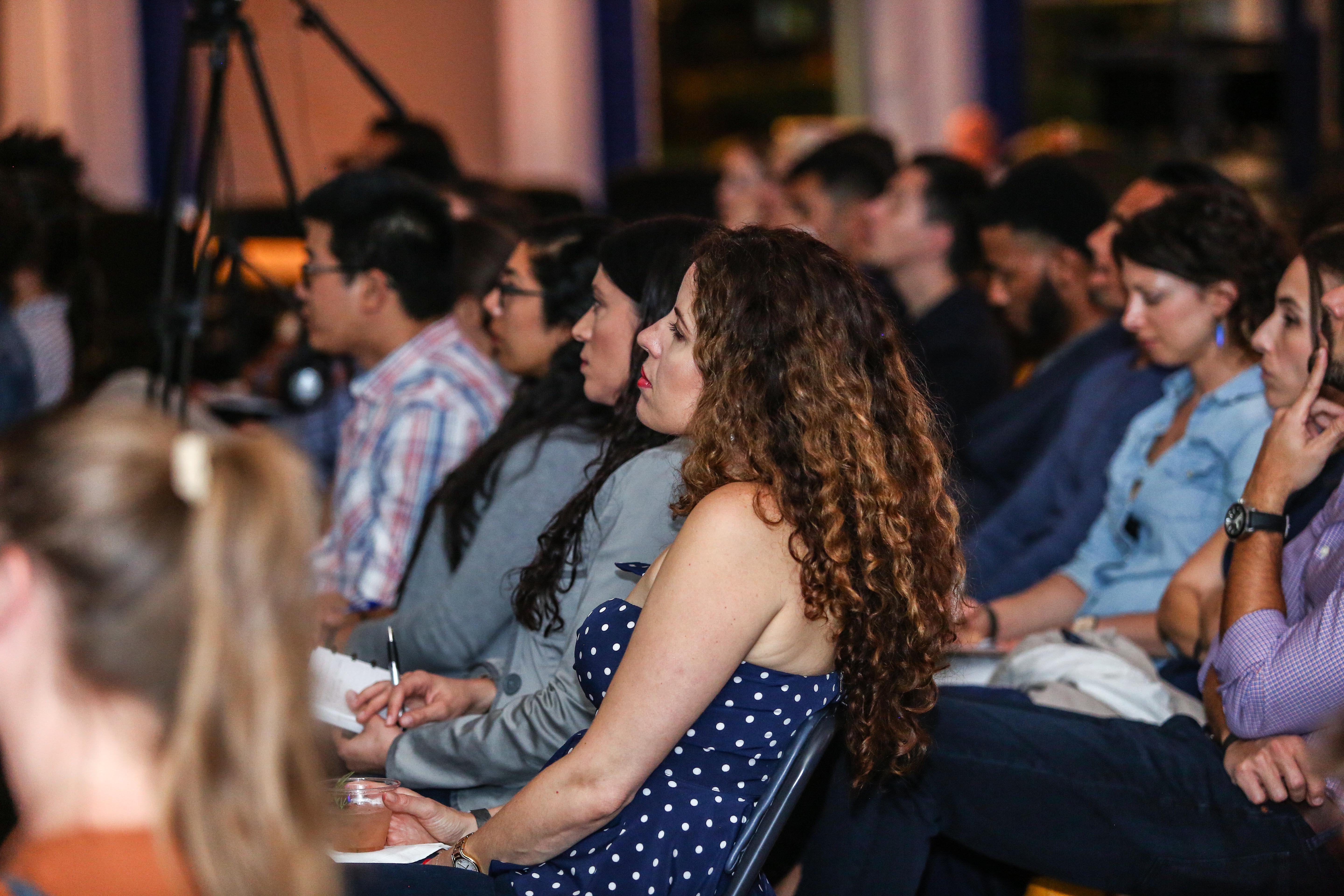 "What a thrill it was to have Kirsty back again and again to keynote at SIX of our Leadership Conferences! The standing ovation at the conclusion of her presentations was an indication that Kirsty was a giant success".
Director, Global Events – Natures Sunshine Products
"The ROI has already exceeded our expectations. When your staff are buzzing 2 weeks after the event you know the speaker has had a deep and lasting impact. — you can take a great speaker like Kirsty to the bank!"
Chef's ToolBox CEO.